DELICATE STRUCTURE, BOLD FRUITINESS, SPICY ELEGANCE
MARITA'S VINEYARD is an extraordinary family-owned vineyard, producing wine that is made from the best grapes that can be grown in Napa Valley. The delicate structure, bold fruitiness & spicy elegance of our wine makes it the pride of the Montes Family, a family with a long history of tradition, hard work and love for this land.
*Please Note: No wholesale wine licensee and/or Consumer shall purchase wine for resale from Marita's Vineyards. All Wines sold directly, by phone and via email is for personal consumption ONLY.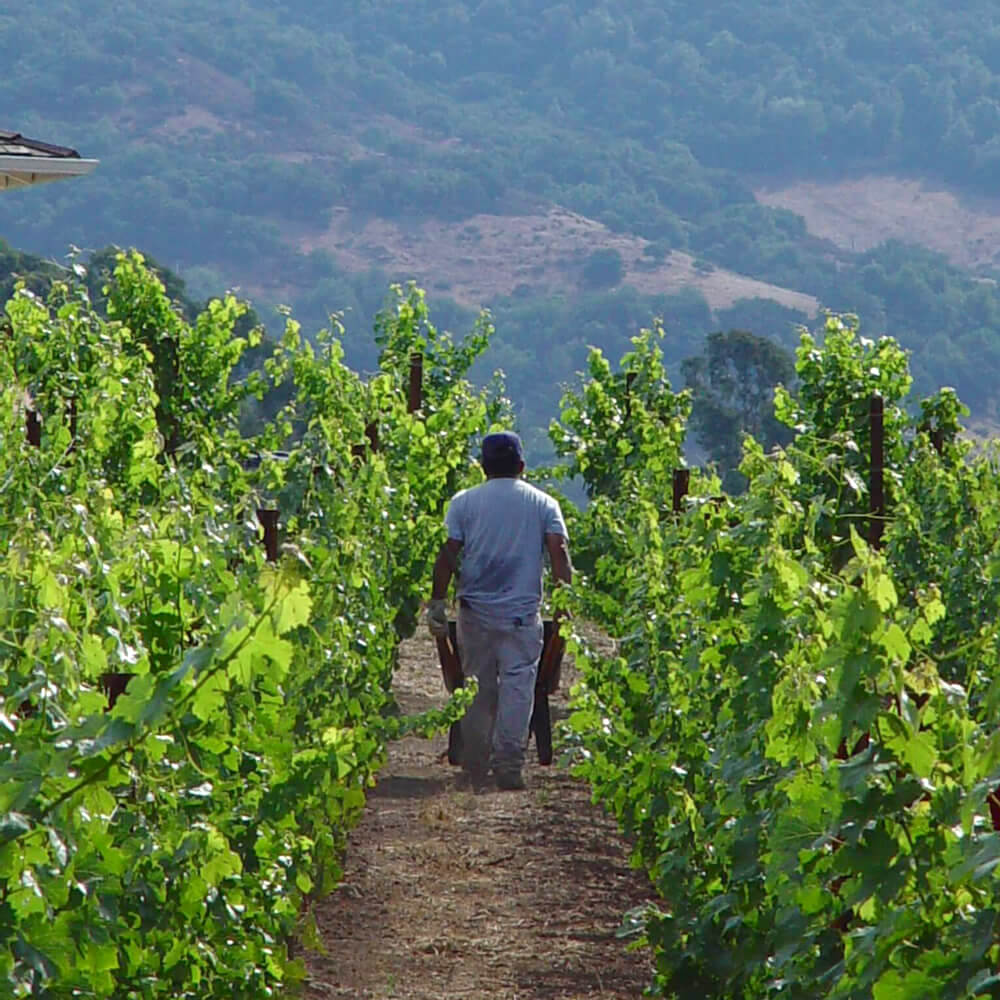 LEARN MORE ABOUT OUR VINEYARD
Not open to the public.  Contact Us.
Address
2055 North Ave
Napa, CA 94558